Offer your clients up to £750,000 of credit with Selina Finance with rates starting from 5.95%
Partner with Selina Finance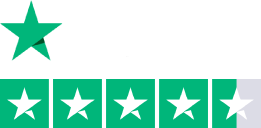 Borrow over
6 months - 5 years
Secured credit facility of up to £750k
No early repayment fees or valuation costs
Significantly cheaper interest rates
Our rates start from 5.95% per year, making our financing solution one of the most affordable currently on the market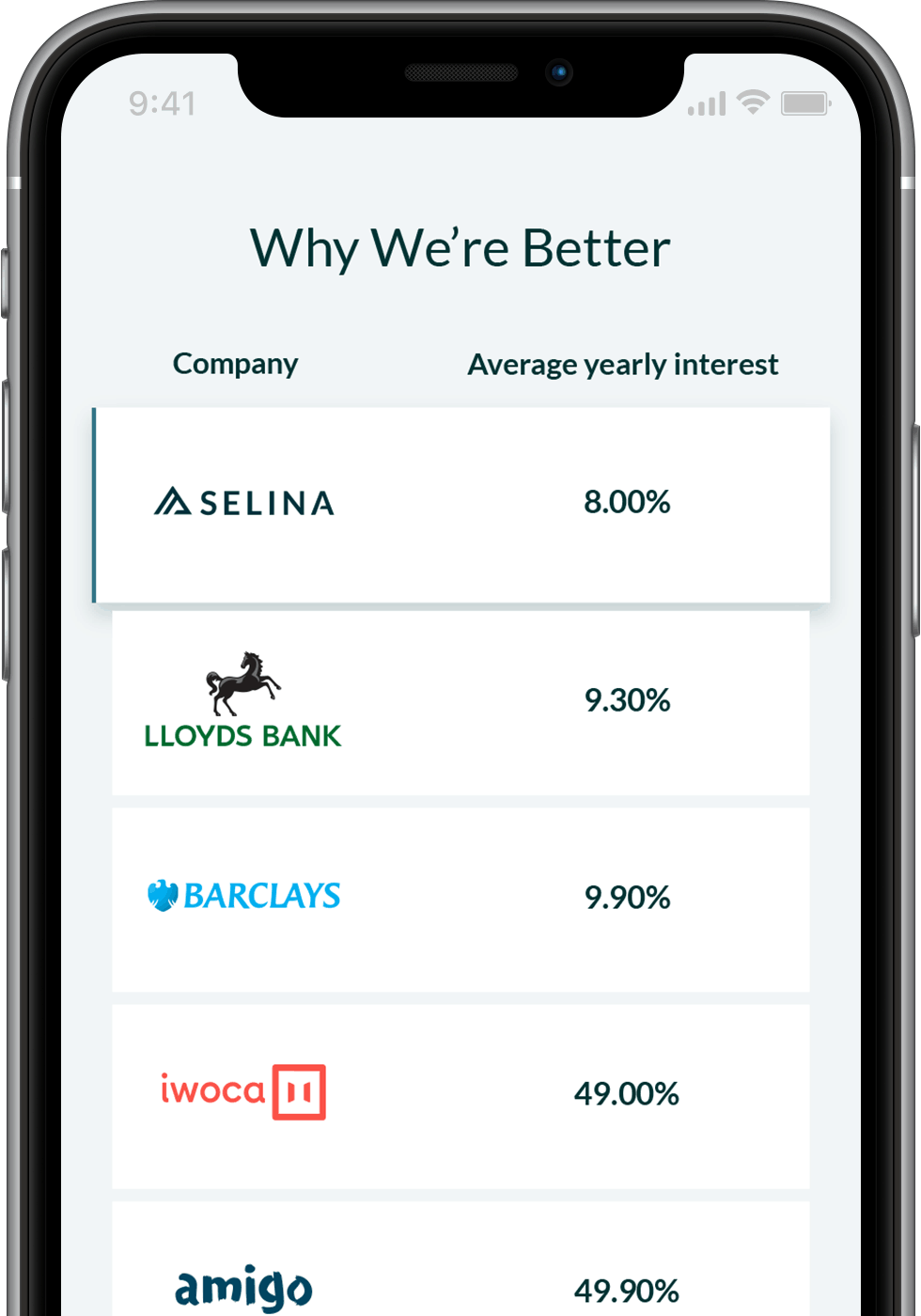 A credit facility that you can dip in and out of
Our flexible facility acts like a line of credit that you can access whenever you like. With no early repayment charges, you can draw down, and pay back whenever you like
Get a decision within hours
Submit an application in just a few minutes and we'll get back to you with a decision within a couple of hours. If we need any additional information, we'll let you know as soon as possible
No setup
or early repayment fees
Choose the right product for your client
Our two products serve a broad range of needs for both businesses and property investors including cash flow, investments, management buy outs and refinancing debt. You can also speak with one of our team to find out more
Property Investor Credit Facility
Borrow £25,000 - £500,000 over 5 years
Borrow up to £750,000 over 3 years
Draw down as required and only pay interest on the amount outstanding. With no early repayment fees your client can manage their finances.
Rates from 5.95% per year
With no fees at all, there is just a simple, low cost interest rate for your client to pay
Secured on a residential or buy-to-let property
Your client can secure the credit facility as a first or second charge against their residential property, or a buy to let property they own
Designed for property investors
Property investors with at least 3 buy-to-let properties within their portfolio are eligible
Interest only repayments from 0.66% per month
Your client will just have to make simple interest only payments on the amount withdrawn from their facility
Secured against buy-to-let properties
We can secure our credit facility against one or multiple buy-to-let properties within your clients portfolio
Do you still have questions?
We're here to help explain what our secured business loan is and guide you through our easy application process
Give us a call and talk to Claire today!
About us
Find out more about us and how we're reinventing the way businesses approach finance
How it works
Learn how we secure our loans and how they can be used like a line of credit